Sklei the Forever King is an Animation Mini-Series by Sklei. It was said that the series would feature longer episodes than the other series with half a minute set to be the average and it was also said that the episodes would feature a more complex plot with George being the main villan. Season 1 is set to have 7 to 13 episode. I'm not sure.
THE SERIES IS BEING CANCELED! The character of Sklei the forever king will be part of Zon, the Cake Thief and a few of the ideas will be morphed into Zon, the Cake Thief
Series Intro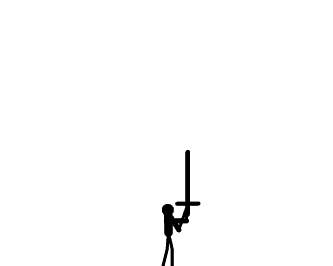 Season 1 - George Vs. Sklei
Episode 1 - Pilot
The episode was released shortly after the intro starting the series. It introduced the 3 main characters of the series: Sklei, head servant and George.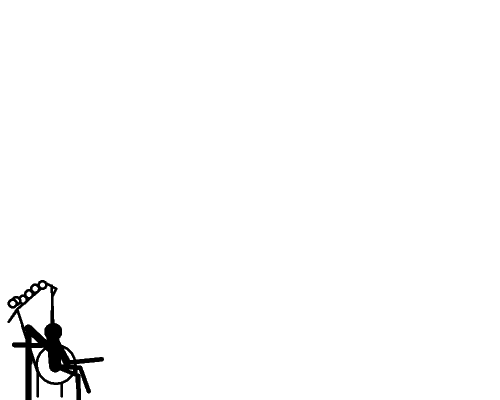 Episode Unknown - Royal Cake Thief (crossover with Zon, the Cake Thief)
There is a planned crossover with the cake thief where Zon would steal Sklei's cake.
The idea of Zon stealing Sklei's cake was made into a normal Zon, the Cake Thief episode.
Fan List
Sign your signature if you like the series.
Ad blocker interference detected!
Wikia is a free-to-use site that makes money from advertising. We have a modified experience for viewers using ad blockers

Wikia is not accessible if you've made further modifications. Remove the custom ad blocker rule(s) and the page will load as expected.