Stickman, the Masked Line is an upcoming Animation Mini-Series by Sklei. So far only the intro has been released.
The series is most likely canceled and there is achance that the character of Brian will be used in Zon, the Cake Thief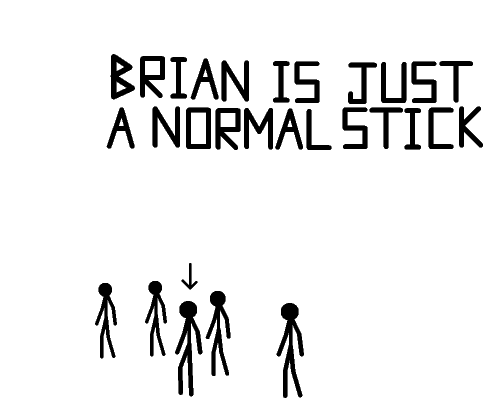 Ad blocker interference detected!
Wikia is a free-to-use site that makes money from advertising. We have a modified experience for viewers using ad blockers

Wikia is not accessible if you've made further modifications. Remove the custom ad blocker rule(s) and the page will load as expected.